IT Administrator Atlassian Tools (m/f/d)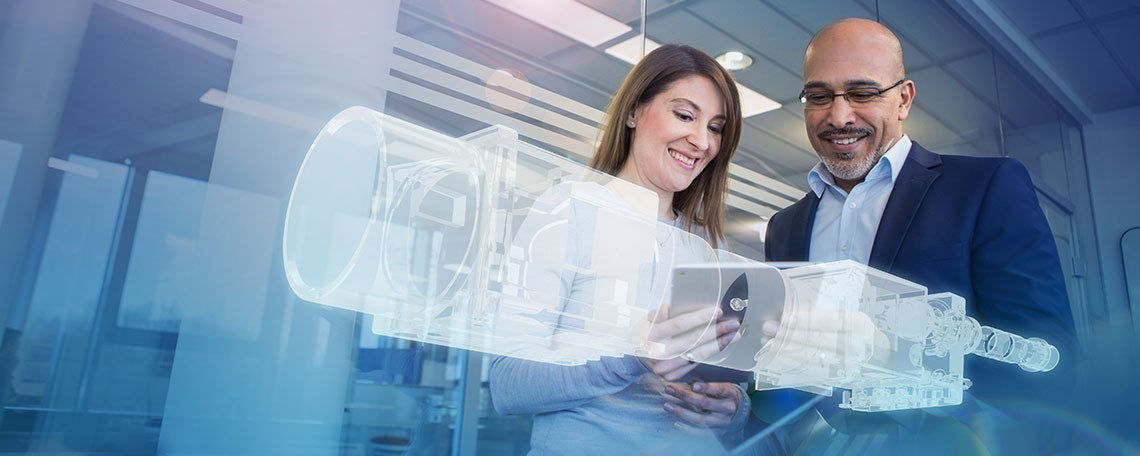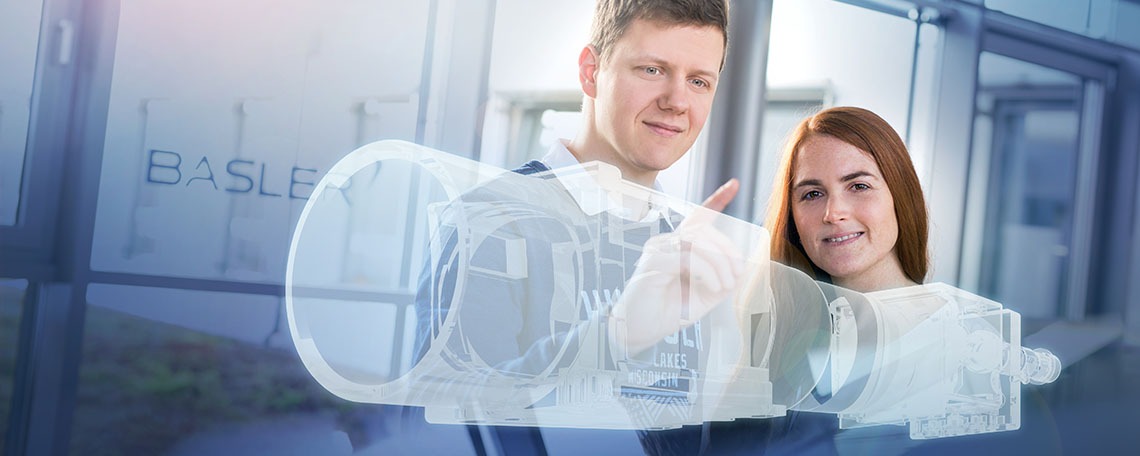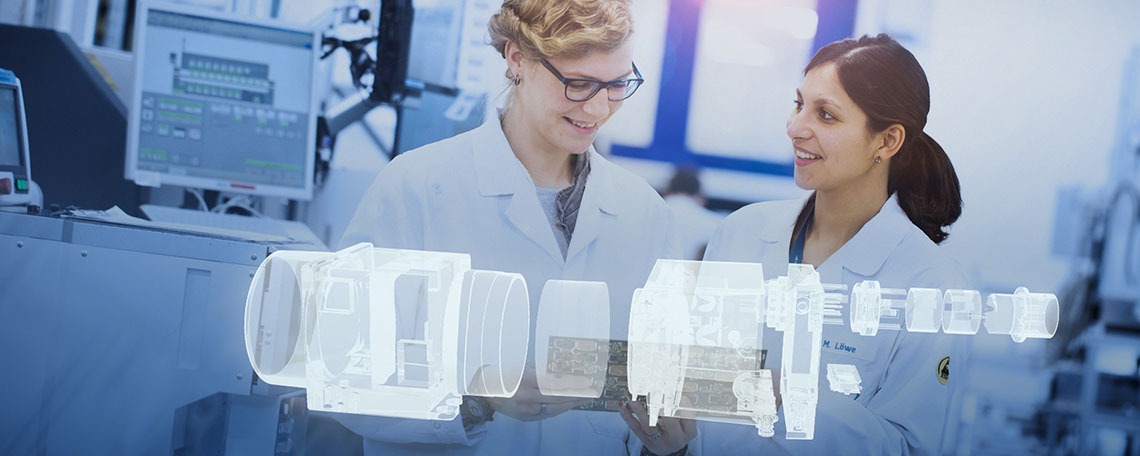 Starting immediately, Full-time with 40 hours per week or part-time contract min. 35 hours per week
Basler is an international leader and experienced expert in computer vision. We offer a broad portfolio of vision hardware and software as well as customer-specific products and solutions.  

We employ more than 1000 people at our headquarters in Ahrensburg, Germany, as well as other sales and development locations throughout Europe, Asia, and North America. Key factors in our more than 30-year success story include the courage to take risks, the willingness to see constant change as normal and the passion to pursue customer-oriented innovations. 
Your responsibilities
You will be responsible for the administration, configuration, support, and further refinement of our Atlassian instances (Jira, Confluence, Jira Service Management, Bitbucket, etc.) including user management and, if applicable, other agile planning tools or apps
In addition, you will evaluate, select, implement, and configure Atlassian Marketplace Apps
You will also install, configure, optimize, and maintain Jira instances in an Enterprise environment and create and maintain custom workflows, dashboards, and reports in Jira
You can also look forward to ensuring second and third-level support for application-specific queries/issues
You will contribute to migration and automation projects
You will also advise our customers on the Atlassian product range and associated agile processes
In addition, you will be responsible for regularly updating operational documentation
Last but not least, you will be responsible for the strategic evolution of the tools
Your qualifications 
You will hold a degree with a focus on IT or will have relevant vocational qualifications in the field of system integration
This will be complemented by experience in working as an administrator, especially for collaboration tools, preferably Atlassian Suite (such as Jira, Service Management, Confluence, Bitbucket, etc.)
You will also have relevant experience in programming/scripting for the purpose of automating daily processes
This position calls for a basic knowledge of setting up various server applications and cloud services such as databases, web servers, MS Azure, Teams, Git repositories, etc. as well as knowledge of applications in the Microsoft environment
You will have a basic understanding of agile methods (such as Scrum, Kanban, etc.)
Your credentials will include the ability to work in a team, a structured way of working, a quick intellect, and an analytical mindset
You will be experienced in recording, evaluating, and assessing customer requirements and will be happy to advise our customers
What we offer
We have a clear vision of the direction we want to take, but it is up to the individual teams to decide how they get there. 
We welcome your fresh outside perspective and foster an open culture in which everyone is encouraged to contribute their ideas.
"Work-life balance" is not just an empty phrase at Basler: we support our employees in their roles as family carers and have been recognized for our commitment through the "berufundfamilie" audit. 
Respect for our staff members' personal interests and reconciling these with their professional lives is an important part of our corporate culture.  
Hybrid workplace -  mix of working in the office and mobile/remote working. 
First-class IT equipment including notebook and modern working environment. 
Attractive remuneration with internal wage transparency, flextime account for overtime reduction, 30 days of paid vacation, and open communication: on first-name terms from trainee to board member. 
Your application 
Do you share our passion and ambition? Please apply online, stating the preferred starting date and your salary expectations. We don't need any cover letter!

Would you like to know more about us or do you have any questions? No problem! Please get in touch with Johanna Koch via mail at Johanna.Koch@baslerweb.com.
We look forward to hearing from you!
Johanna Koch
HR Consultant Recruitment